Merging hard work with passion, Gloucestershire Gardens provides high-quality garden maintenance in the Gloucester, Cheltenham and Stroud areas. We are an independent horticulture business that specialises and prides itself in delivering an outstanding, reliable and knowledgeable service to commercial and domestic customers.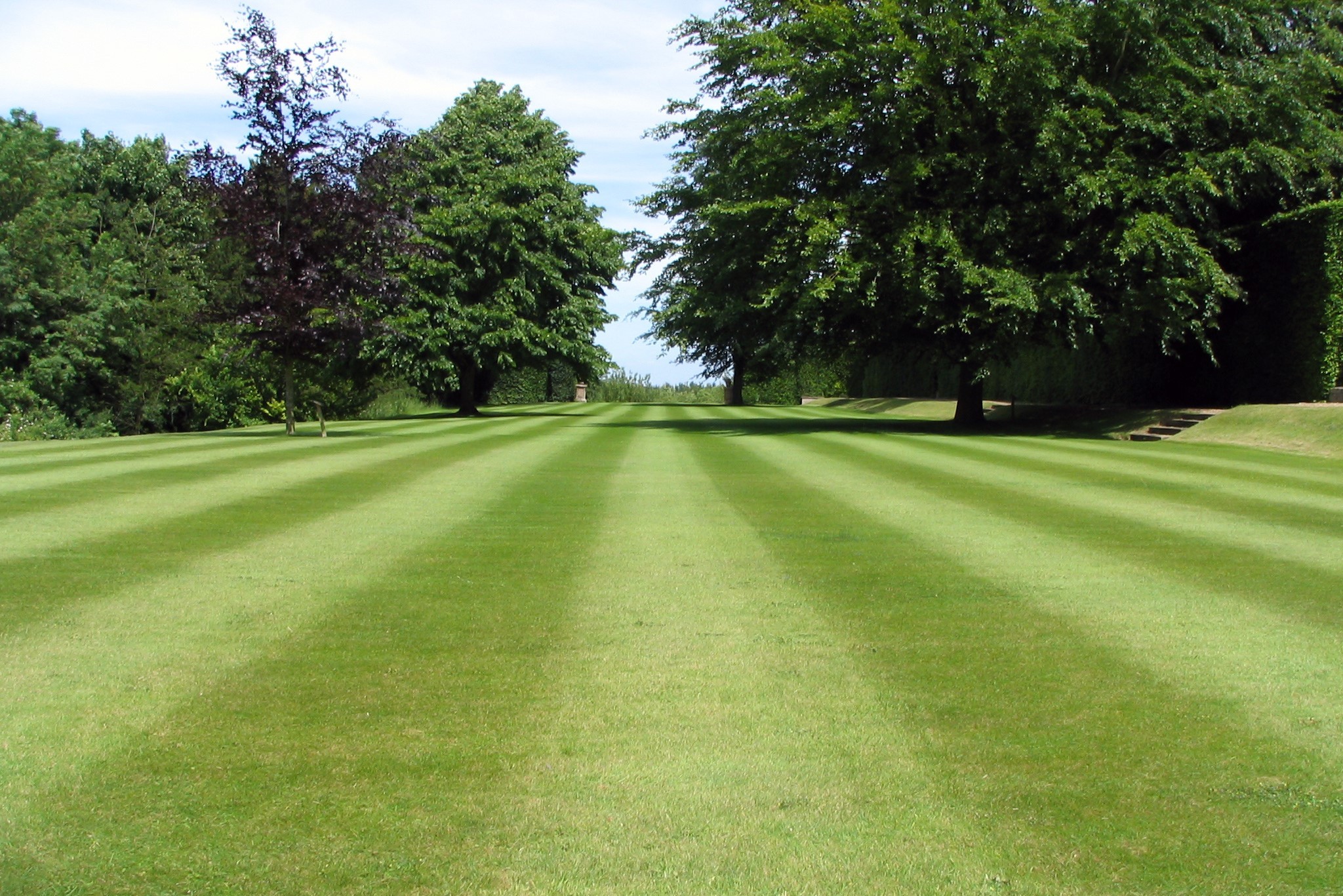 Grass cutting and mowing
We provide one-off or regular lawn mowing services with prices starting at £15, and can tailor our work according to your needs.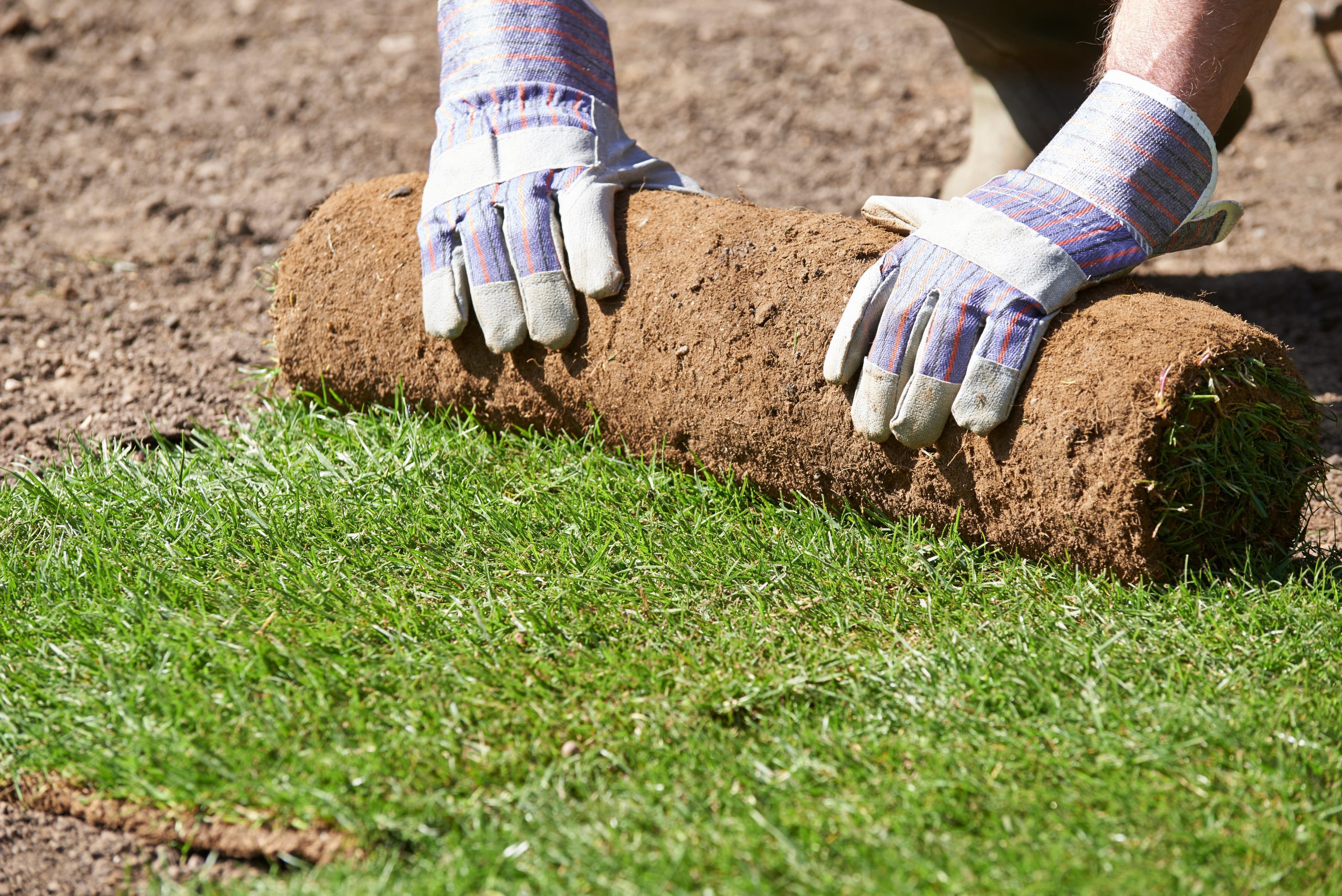 Turfing
We are experienced in laying turf to a wide-range of ground sizes and shapes. Our competitively priced turf is supplied by a local, independent business ensuring high-quality and suitable turf for your areas.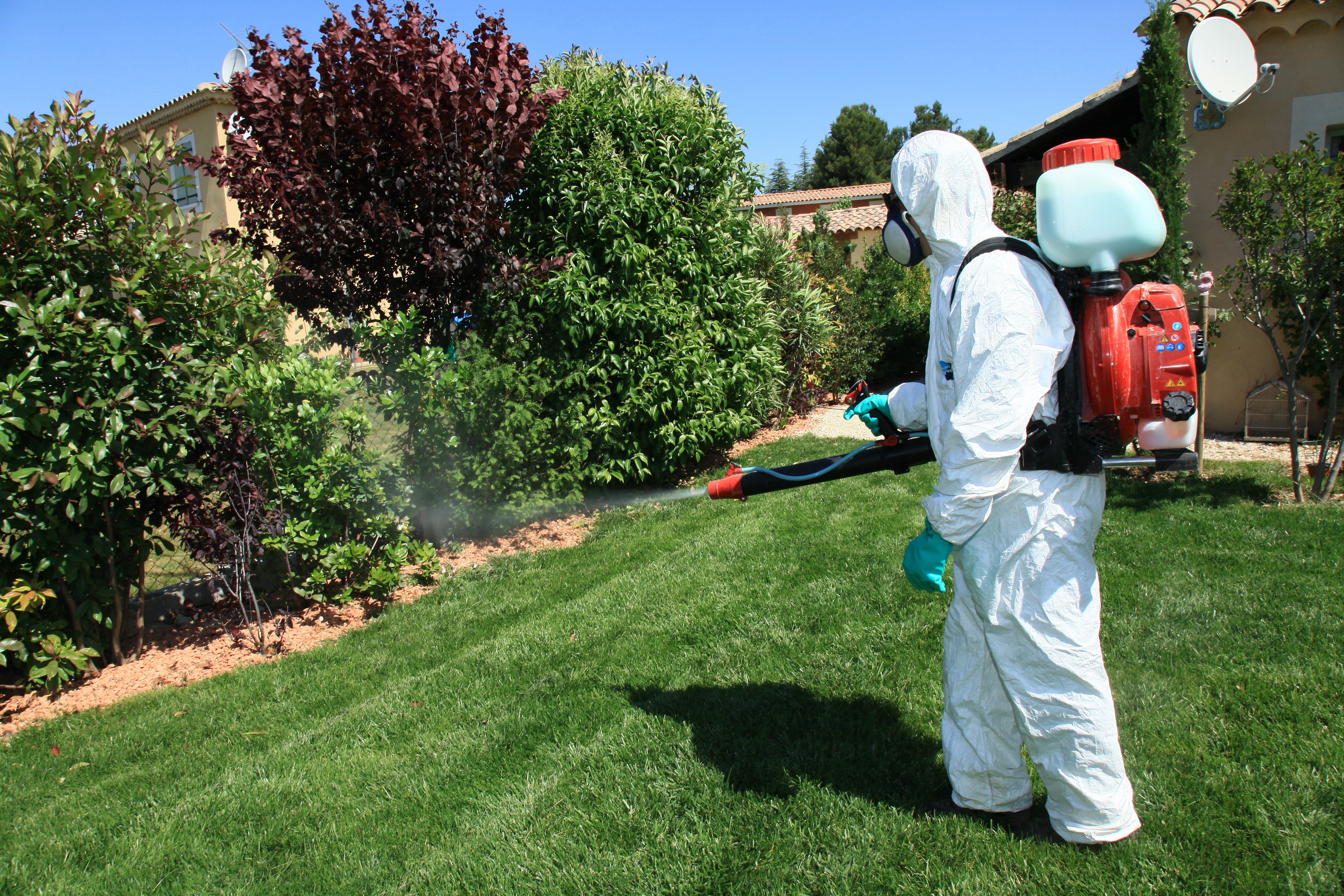 Lawn treatments
Our lawn treatments start from as little as £15 and can be carried out as a one-off treatment or as part of an annual contract, providing appropriate treatments for each season.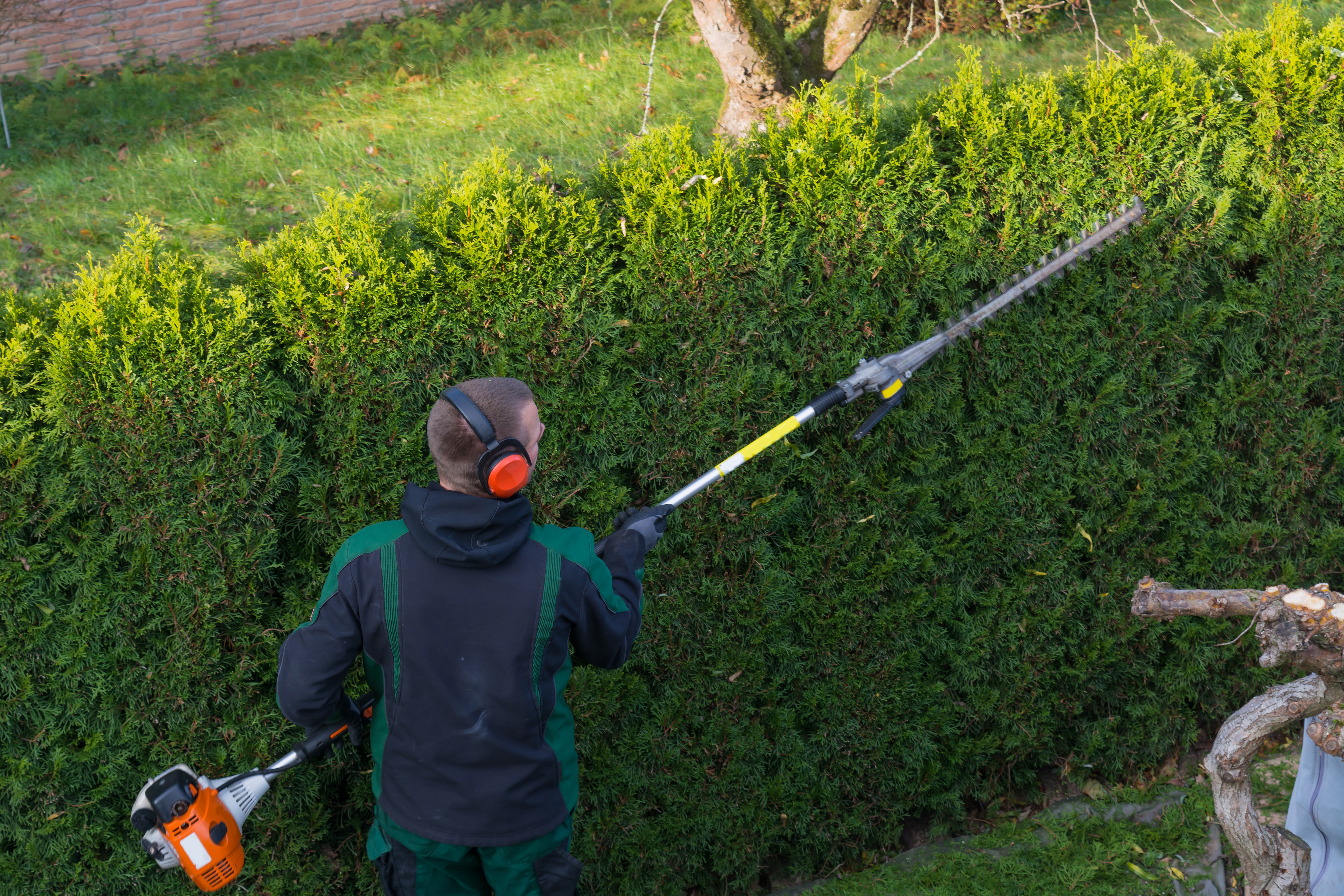 Hedge cutting
Hedge cutting, hedge trimming and hedge reductions are services provided from as little as £20. We will provide you with a fixed price quote so that you know exactly what to expect and we can remove all foliage if required.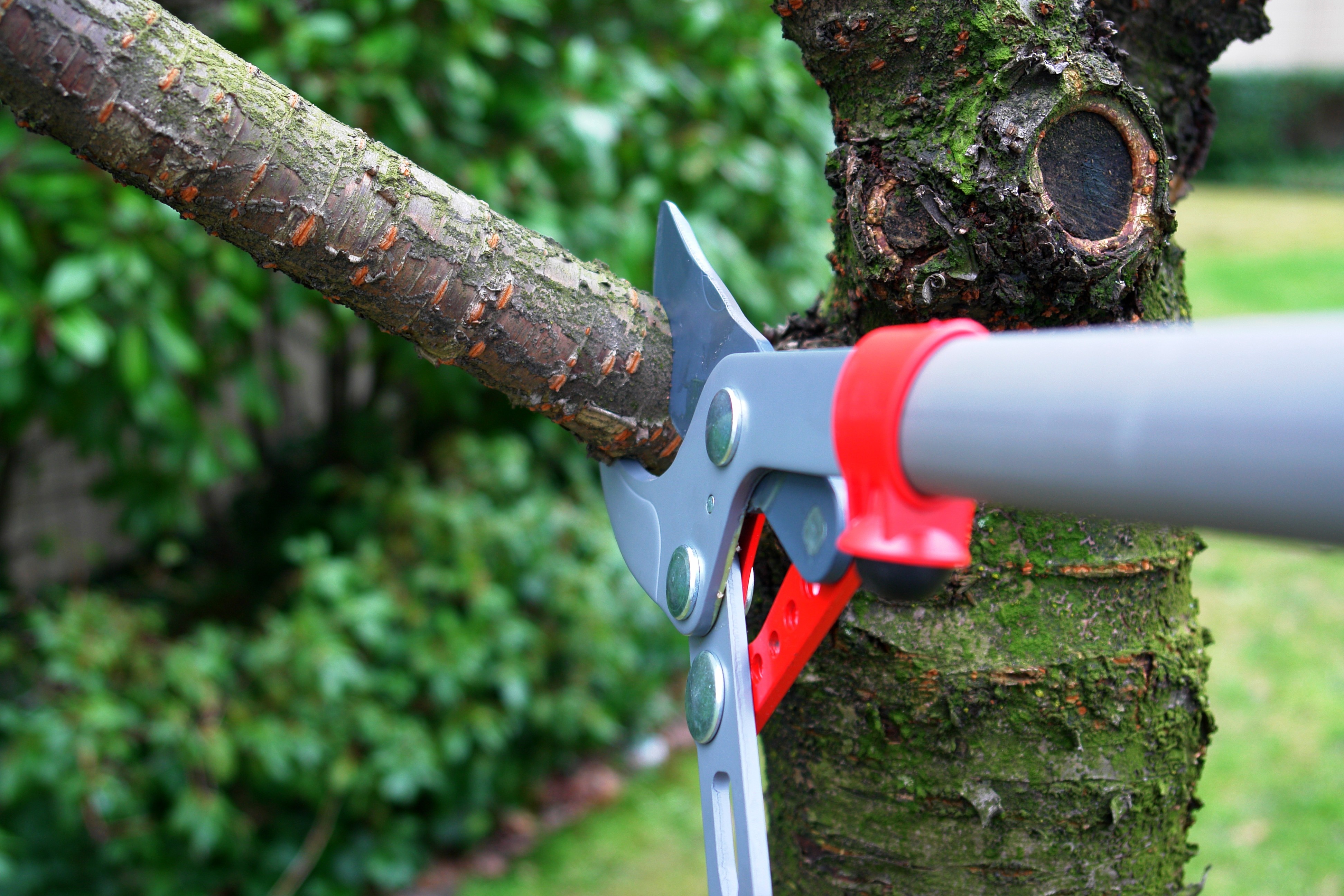 Pruning
By "plant pruning", we are referring to shrub, tree and flower pruning, hedge reductions and general garden pruning.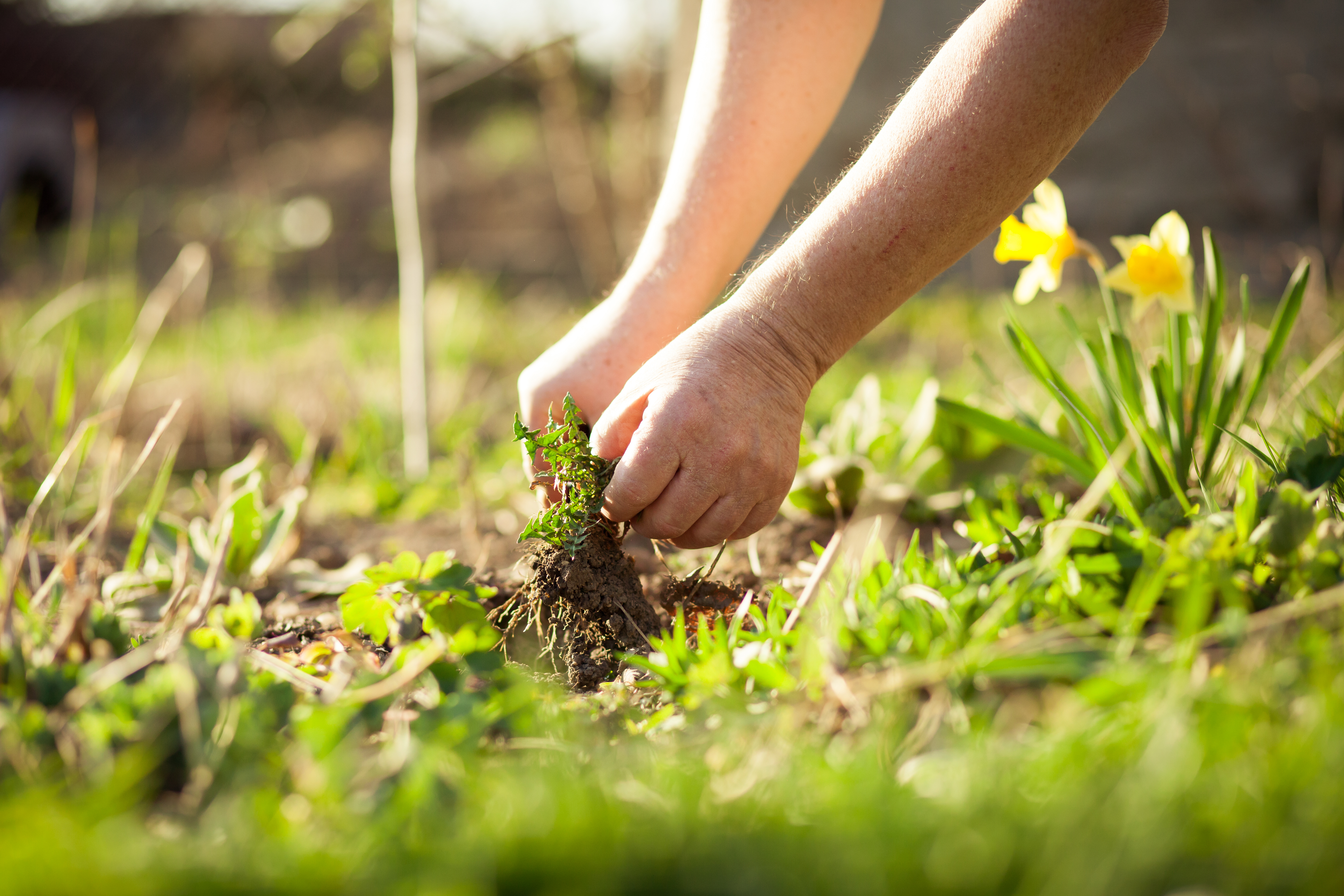 Weed killing
This is one service that many customers request support with: weeds can be very difficult to tackle and to keep away! Weeds often invade landscaped areas and cause areas to become unsightly.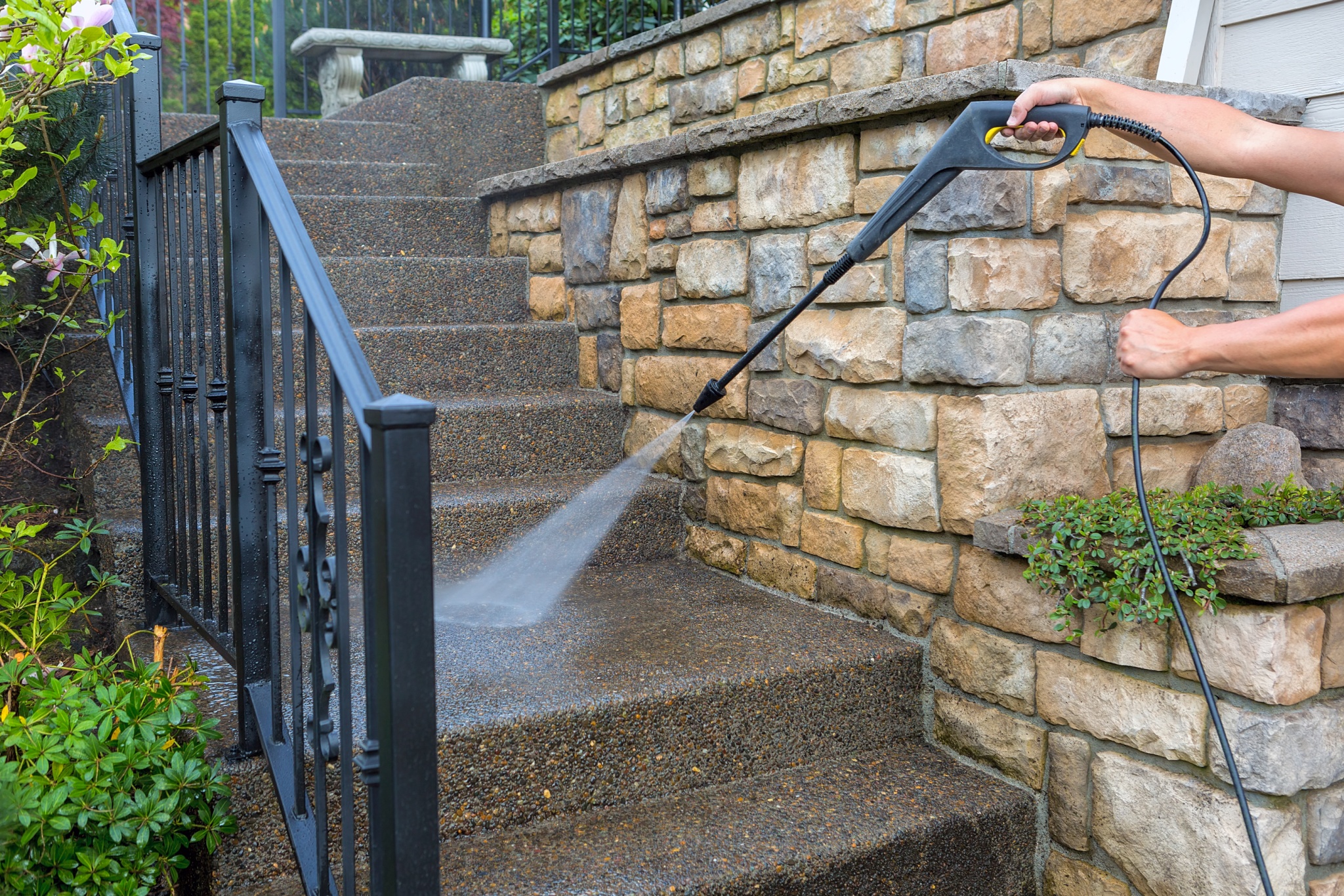 Jet or pressure washing and cleaning
What a difference a bit of jet washing can make! Jet washing is a very economical way to brighten up your outdoor areas.
Contact us to discuss your needs or for a free quotation with no obligation.